 Pargali A.Ş. is an owner-managed, independent digital agency for IT, web and app development based in Antalya, the California of the Mediterranean. Your software project has to do with hospitality, tourism and related financial flows in a broader sense? Then we are the perfect team!

Full service for your project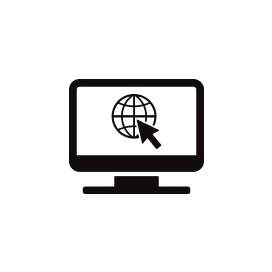 Webdesign
A modern website tailored to your needs, industry and target group. Together we create the concept and implementation of your website.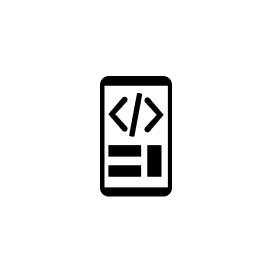 App development
Your app will be designed and developed for all popular mobile devices and platforms. Until the final release of your app in the respective stores.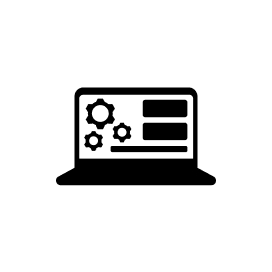 Design & Programming
The implementation and design of your web project has top priority. Your users can look forward to intuitive interfaces according to the highest design standards.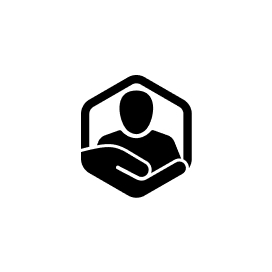 Individual solutions
Your innovative idea meets know-how, creativity and top specialists. This is the ideal breeding ground for your individual solution.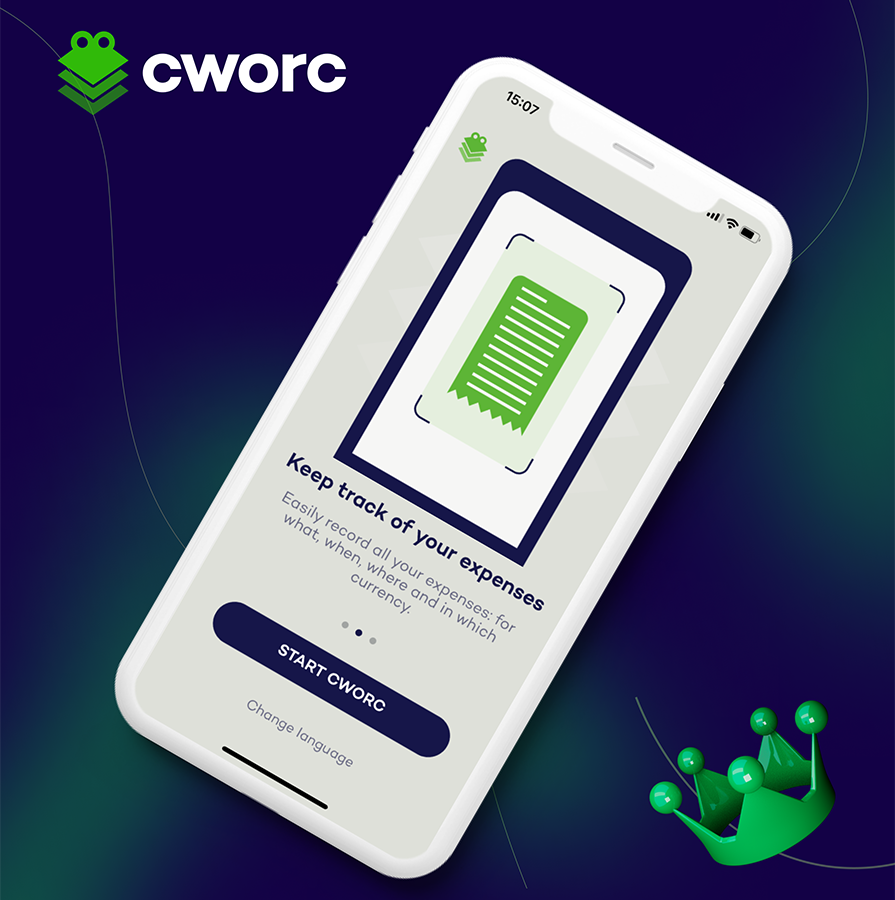 cworc - keep your finances under control!
With the cworc app you can easily organize your finances. Whether business or private, with colleagues, friends, your family or a defined project group.
Your finances always under control - but easy!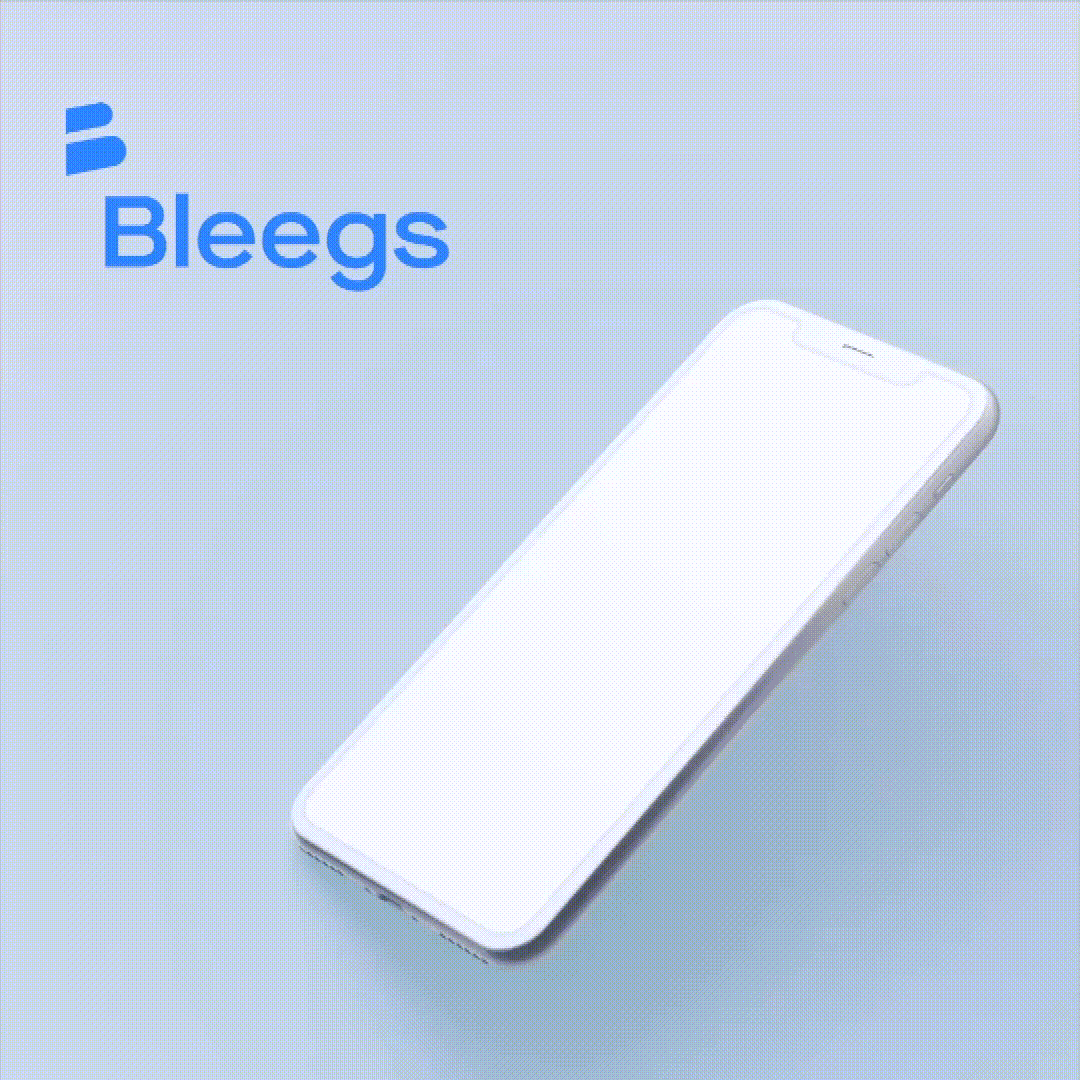 The intelligent app for employee expenses
Our intuitive software for employees, accountants, and supervisors supports modern companies in digitizing their accounting and creates flexibility and efficiency in the whole team.

APPutzer makes cleaning digital
With the development of the APPutzer app and web application, a software for housekeeping & facility management was created. In addition to state-of-the-art technologies for the backend & frontend, the focus was on a self-explanatory and simple operation of the application in order to digitize the workflows without having to invest too much time in employee training.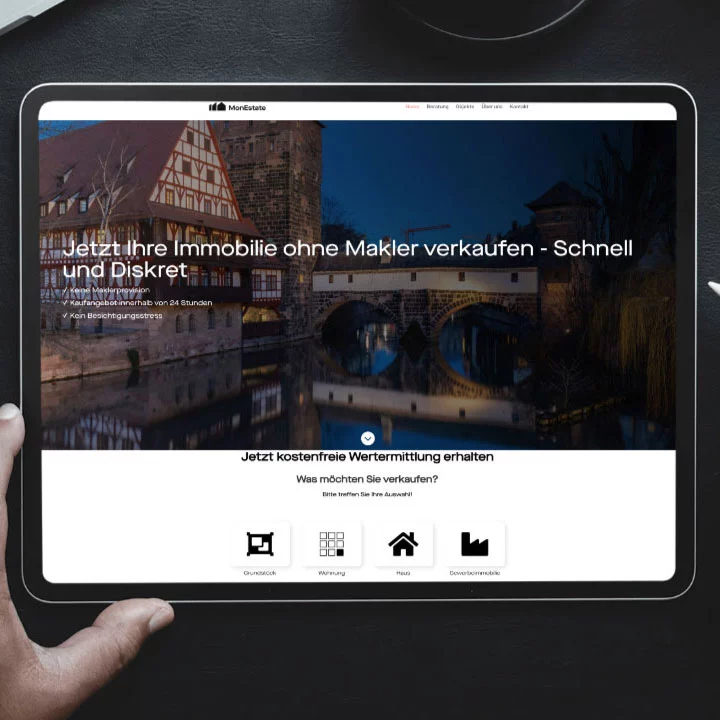 Planning and design of the website for the full-service real estate agency MonEstate based in Nuremberg.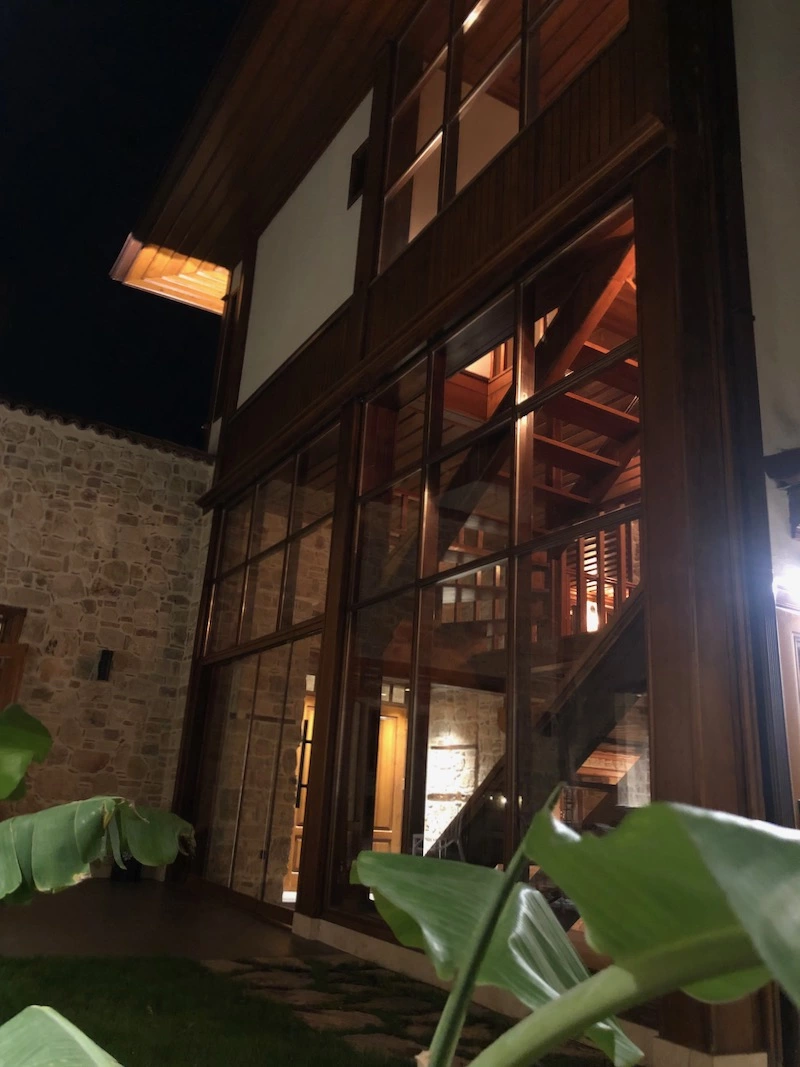 Civelek - Reconstruction, design and creation
A historic building in the old town of Antalya is transformed into a think tank for efficient and creative work. Work together with us on your project.
Be our guest, even longer!
We are very excited about your project.
Write us a message now!